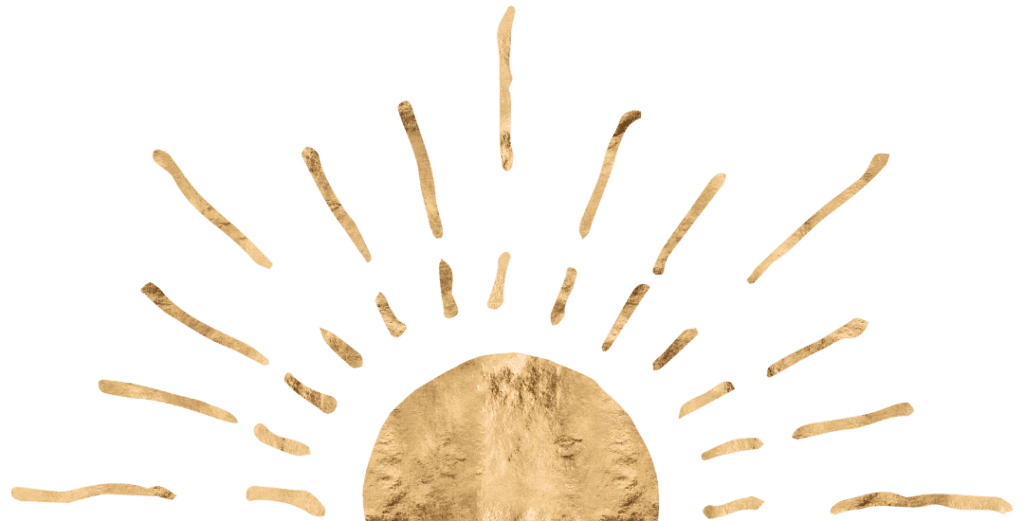 Astrology is a powerful and fascinating way to explore more about yourself. The Moons of Avalon Astrology School offers courses to learn how you are a unique combination of all the signs and planets. You will discover the distinctive, specific, and articulated ways the cosmos interact to make you exactly who you are.
Lady Samantha has taught astrology to hundreds of students in a straightforward and easy to understand manner. She makes astrology accessible, so you can learn to use it to enhance your awareness, forecast, plan, and gain insight into your own personal orientation to living.
UPCOMING CLASSES:
INTRO TO ASTROLOGY ONLINE PROGRAM Starts Oct 2023
ASPECTS, TRANSITS, PROGRESSIONS + ASTEROIDS 10 wk ONLINE CLASS Starts Sept 2023
See full list of LIVE online classes here.

Studying astrology with Samantha has instilled in me a life long practice of looking to the sky to connect to myself and others. She speaks her knowledge so beautifully and with reverence that I feel like I am learning and being told the greatest story all at once.
– Kylie N

Moons of Avalon's courses are launching soon
Join our mailing list to be the first to know when registration opens.